SharePoint and Power Platform Consultancy Success Stories
Discover the transformative power of SharePoint and Power Platform through our meticulously curated case studies, where innovative consultancy meets practical business solutions. At Inteknix, we specialise in leveraging the robust capabilities of SharePoint and Power Platform to streamline processes, enhance collaboration, and drive operational efficiency. Each case study is a testament to our expertise in harnessing these powerful tools to deliver tailored solutions that resonate with the unique needs of businesses across various sectors. From optimising workflow automation to implementing data-driven decision-making strategies, our case studies highlight the breadth and depth of our consultancy services, showcasing real-world applications that have empowered organisations to achieve remarkable outcomes.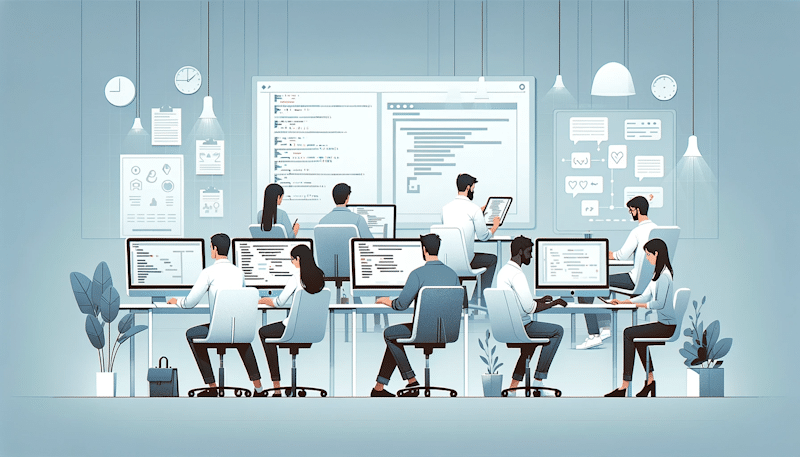 Inteknix has been providing SharePoint & Microsoft Power Platform solutions to large Enterprises, SME's, public sectors and non-profit organisations since 2018. Our services are tailored to suit your needs.
We can help you analyse your business problems and work with you to achieve your business goals. Our Microsoft Certified Consultants can assist you through all the stages of your project, from initial fact-finding sessions through to project support.
We provide free initial fact-finding session for Power Apps Consultancy.
Our Microsoft Certified Engineers will handle all your Power Platform needs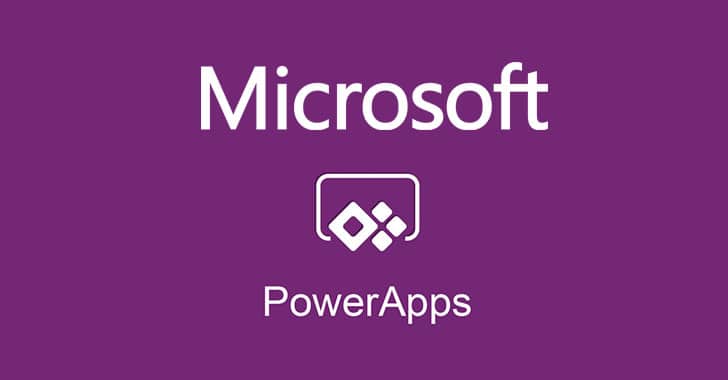 Are you looking to create Power Apps that not only perform well but also offer an exceptional user experience, then designing user-friendly Power Apps interfaces should be on top of your list.
Read More »