Expert SharePoint Consultancy Services in the UK
In the UK, providing SharePoint consultancy services involves offering expert guidance and solutions tailored to the unique needs of businesses navigating the complex digital landscape. Our consultancy specialises in leveraging SharePoint's robust capabilities to enhance collaboration, streamline document management, and optimise business processes. We understand the specific challenges and opportunities within the UK market, enabling us to deliver bespoke SharePoint solutions that align with both industry standards and individual business objectives. Our focus is on empowering UK organisations with efficient, secure, and scalable SharePoint environments that drive productivity, foster collaboration, and support digital transformation initiatives, ensuring they remain competitive and agile in a rapidly evolving business world.
Our SharePoint Success Stories
Our approach begins with understanding your business objectives. We tailor SharePoint solutions that align with your company's goals, ensuring a seamless integration into your existing workflow. With Inteknix, you receive a personalised experience that transforms the way you operate.
Our services includes setting up a secure and centralised platform where employees can collaborate, communicate, share resources within the organisation. We create a tailored SharePoint environment that aligns with the company's operational needs, and establishing user-friendly interfaces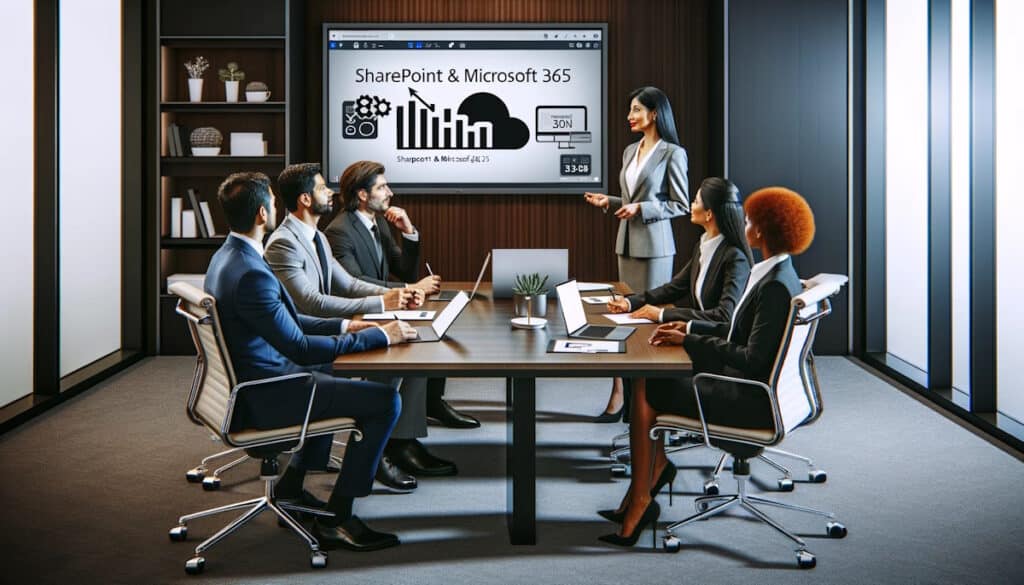 Inteknix has been providing SharePoint Consultancy services to large Enterprises, SME's, public sectors and non-profit organisations since 2011. Our SharePoint service is tailored to suit your needs.
We can help you analyse your business problems and work with you to achieve your business goals. Our Microsoft Certified SharePoint Consultants can assist you through all the stages of your project, from initial fact-finding sessions through to project support.
We provide free initial fact-finding session for SharePoint Consultancy.
Our Microsoft Certified Engineers will handle all your SharePoint needs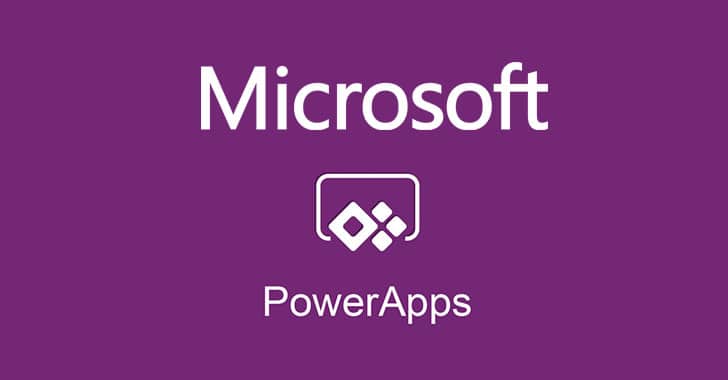 Are you looking to create Power Apps that not only perform well but also offer an exceptional user experience, then designing user-friendly Power Apps interfaces should be on top of your list.
Read More »