Leading Power Apps Consultancy in the UK
Digital transformation and Process Automation are critical components in today's fast-paced business environment, and Microsoft Power Apps is at the forefront of this revolution. This technology empowers organisations to streamline their operations, enhance efficiency, and foster innovation. By embracing digital transformation through Power Apps, businesses can automate complex processes, reduce manual work, and improve decision-making. Power Apps offers a user-friendly platform for creating custom applications without extensive coding knowledge, making it accessible to a broader range of users.
Our Power Apps Success Stories
Why Choose Power Apps for Your Business?
In today's rapidly evolving business landscape, organisations are constantly seeking solutions that enhance efficiency, streamline operations, and provide a competitive edge. Power Apps, a part of Microsoft's Power Platform, emerges as a formidable solution in this quest. The platform's ability to enable rapid app development and deployment, coupled with its integration capabilities, makes it an ideal choice for businesses looking to leverage the power of custom applications without the complexities traditionally associated with app development.
Choosing Power Apps for your business can be a transformative decision. It offers a unique combination of ease of use, agility, and robust integration with other Microsoft products and a variety of data sources. This not only simplifies the app creation process but also ensures seamless incorporation into your existing business ecosystem. For companies that rely on Office 365, Dynamics 365, or Azure, the synergies created through Power Apps can lead to unparalleled efficiencies and productivity enhancements.
Moreover, Power Apps stands out for its ability to democratise the app development process. Its low-code approach allows users with little to no coding experience to create custom applications. This opens up a world of possibilities for problem-solving and innovation across all levels of your organisation, not just within IT departments. The platform's flexibility and customisation options mean that applications can be tailored to meet specific business needs, making it a versatile tool for organisations of all sizes and sectors.
Our Power Apps Consultancy Services
Customised Solution Development
Our approach begins with understanding your business objectives. We tailor Power Apps solutions that align with your business needs, ensuring intuitive design and user-friendly interface. With Inteknix, you receive a personalised experience that transforms the way you operate.
Process Automation & Optimisation
Our services includes streamlining and enhancing business workflows using Power Apps. By automating repetitive tasks and integrating various data sources, we can help our clients reduce manual effort, minimise errors, and improve overall efficiency which enables them to focus on strategic tasks and decision-making. 
Data Integration & Management
Data integration and management with Power Apps allow organisations to seamlessly connect and interact with a diverse range of data sources, including cloud-based services and on-premises databases. Power Apps' user-friendly interface simplifies the process of creating data-driven applications, making it accessible for users of all technical levels to manage and utilise data effectively.
Our clients benefit from comprehensive training and support to help them effectively utilise the Microsoft Power Platform. This includes tailored training sessions to equip staff with cutting-edge features and functionality of App developed using Microsoft Power Apps. At Inteknix, we manage custom applications, provide ongoing support for troubleshooting, updates, and optimising app performance.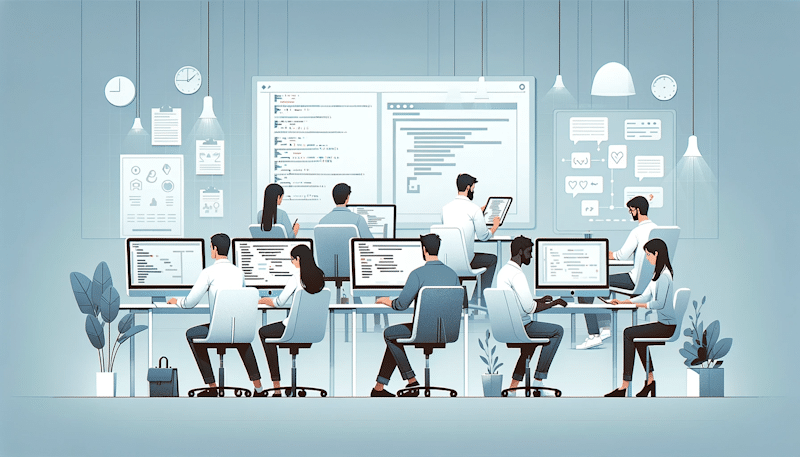 Inteknix has been providing Microsoft Power Platform solutions to large Enterprises, SME's, public sectors and non-profit organisations since 2018. Our services are tailored to suit your needs.
We can help you analyse your business problems and work with you to achieve your business goals. Our Microsoft Certified Consultants can assist you through all the stages of your project, from initial fact-finding sessions through to project support.
We provide free initial fact-finding session for Power Apps Consultancy.
Our Microsoft Certified Engineers will handle all your Power Platform needs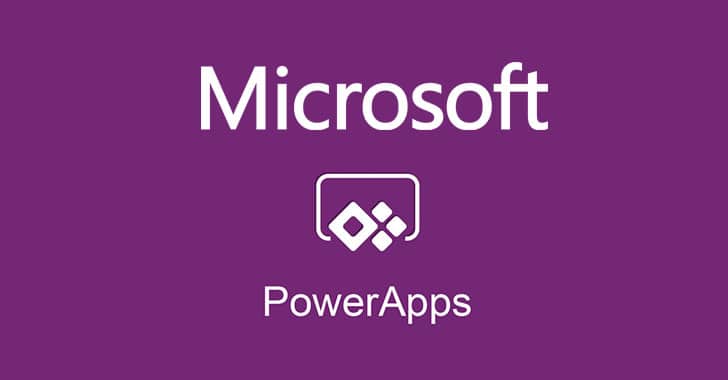 Are you looking to create Power Apps that not only perform well but also offer an exceptional user experience, then designing user-friendly Power Apps interfaces should be on top of your list.
Read More »