10 Creative Ways to Use Power Apps in Your Business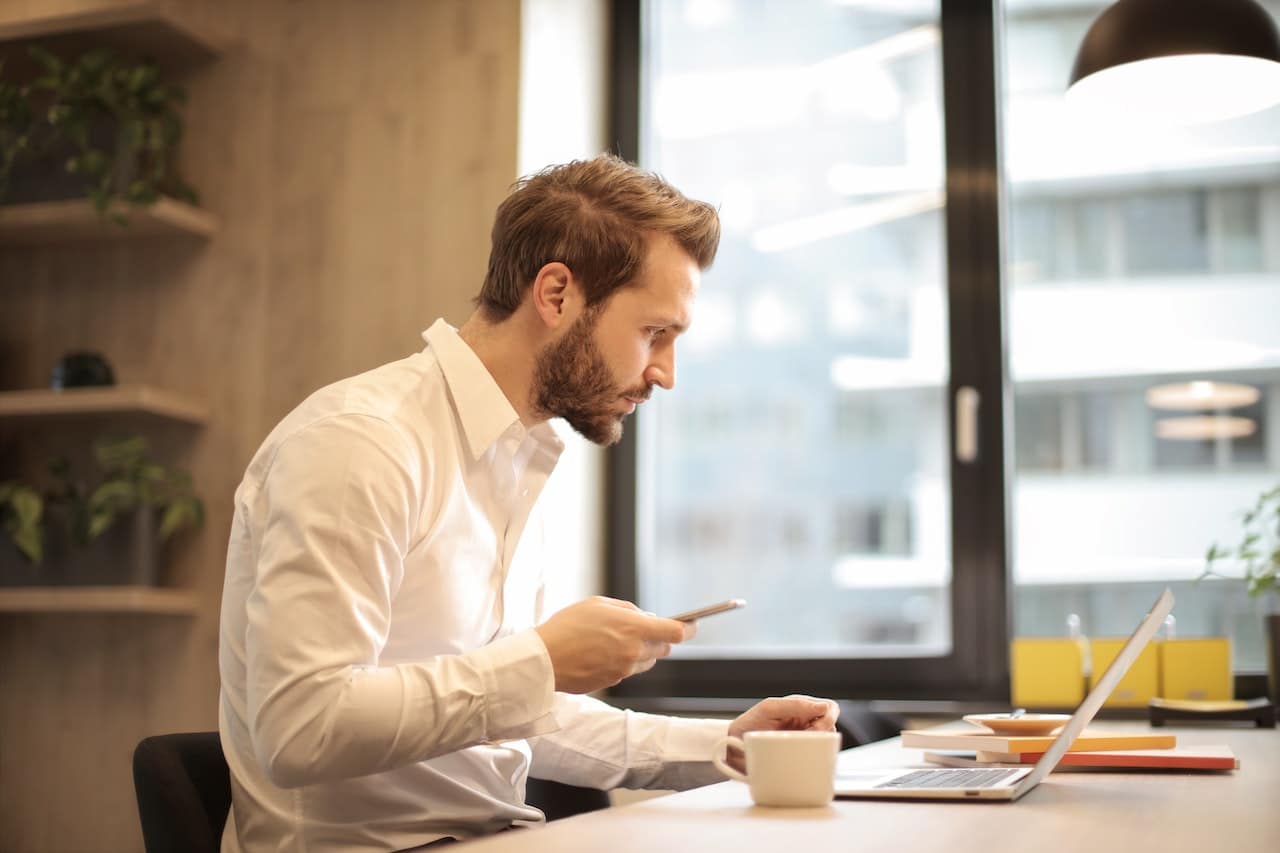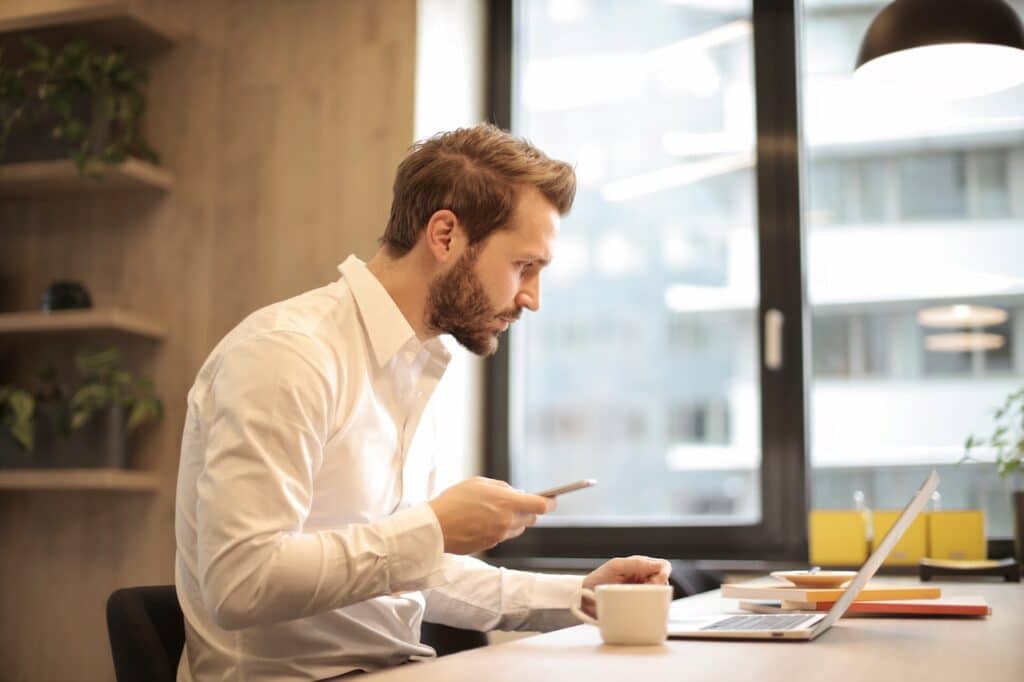 In today's fast-paced digital world, businesses need efficient and customisable tools to streamline processes, enhance productivity, and stay ahead of the competition. Microsoft Power Apps has emerged as a game-changing platform that empowers organisations to create custom applications without the need for extensive coding knowledge. From automating tasks to improving collaboration, Power Apps offers a plethora of creative possibilities to transform the way you do business. Let's explore ten innovative ways to leverage the power of Power Apps for your business.
Inventory Management: Say goodbye to manual inventory tracking. Develop a Power App that allows your team to update inventory levels in real-time, helping you optimise stock levels and prevent stock-outs.
Customer Relationship Management (CRM): Customise a CRM app that suits your unique business needs. Track interactions, manage leads, and nurture customer relationships effectively.
Field Service Management: Empower your field teams with a mobile app that provides them with the necessary information, work orders, and tools they need to carry out their tasks efficiently.
Employee On-boarding: Streamline the on-boarding process by creating an app that guides new hires through the required steps, from filling out paperwork to accessing training materials.
Event Management: Whether it's an internal meeting or a customer event, Power Apps can help you manage event registrations, schedules, and attendee information seamlessly.
Project Tracking: Develop a project tracking app to monitor project progress, allocate resources, and ensure deadlines are met, all in one central location.
Surveys and Feedback: Create customised surveys to gather feedback from customers, employees, or stakeholders. Analyse the data collected to make informed decisions.
Interactive Dashboards: Build interactive dashboards that visualise key business metrics, giving you a comprehensive overview of your company's performance at a glance.
Getting started with Power Apps doesn't require extensive coding expertise. Microsoft offers user-friendly templates and a drag-and-drop interface that simplifies the app development process. Here's a brief overview of the steps to get you started:
Define Your Needs: Identify the specific processes or tasks you want to improve using Power Apps.
Design the App: Use the Power Apps interface to design the app's layout, data sources, and functionality. You can customise pre-existing templates or start from scratch.
Add Functionality: Incorporate various controls, formulas, and automation to create a user-friendly and efficient app.
Test and Refine: Thoroughly test the app to ensure it meets your business requirements. Gather feedback from potential users and make necessary adjustments.
Deploy and Train: Once the app is ready, deploy it to your team. Provide training to ensure everyone understands how to use the app effectively.
In Conclusion:
Microsoft Power Apps opens up a world of opportunities for businesses to innovate and optimise their operations. From simplifying data collection to enhancing collaboration, the versatility of Power Apps empowers you to tailor solutions that cater to your unique needs. By harnessing the creative potential of this platform, you can drive efficiency, productivity, and growth in your business. So why wait? Start exploring the endless possibilities of Power Apps today!